Sale of sea buckthorn seedlings
Based on our own experience, we have selected and tested seedlings that impress with their fertility and are adapted to the Ukrainian climate.
An additional area of development of our company is the distribution of seedlings
sea buckthorns of Latvian selection on the territory of Ukraine. Now accepted
order for annual seedlings for delivery in 2023.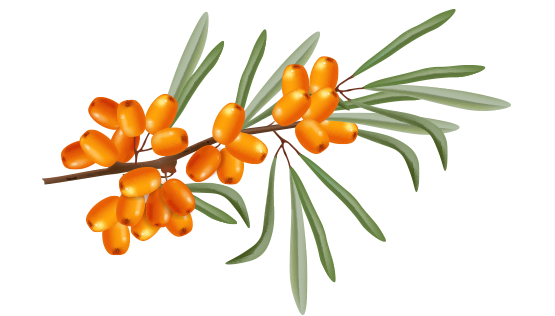 Address
Ukraine, Chernihiv Region, Chemer, Druzhby St. 76
Phone
+38 (050) 404-64-02
+38 (050) 404-64-03
Email
companyecopark@ukr.net