Agrarian company "Eko-Park"
Eco-Park Agricultural Company was founded in 2015. The company's main production area is the cultivation of blueberries and sea buckthorn.
At the moment, we have 50 hectares of blueberries and 40 hectares of sea buckthorn, but we are not stopping there.
We grow the following blueberry varieties: Duke, Bluecrop, Spartan, Patriot, Bluegold, Draper, Chandler, Liberty, Aurora, Elliot.
We grow sea buckthorn with varieties of Latvian selection: Maria, Eva, Tatiana.
We provide the necessary amount of moisture with a drip irrigation system.

Our top priority is the high quality of our products.
For this purpose, we use the latest modern growing technologies.
Every year we try to modernize our enterprise to produce the highest quality products.
Thus, in 2023, we built 2 chambers (cooling and freezing) for berries with a capacity of 5 tons per day. This gives us the opportunity to properly and quickly cool our berries and get a quality product for long-term storage.

Also, for the first time this year, we are testing the technology of growing blueberries in tunnels, so you will have the opportunity to buy your favorite berry much earlier.

Our production takes care of the safety of both the company and the berries, which is annually confirmed by Global GAP certificates.
Thanks to manual picking, we guarantee the high quality and integrity of our products.

Our team is made up of professionals who are united by one thing - getting the most delicious berries and recognizing them on the international market.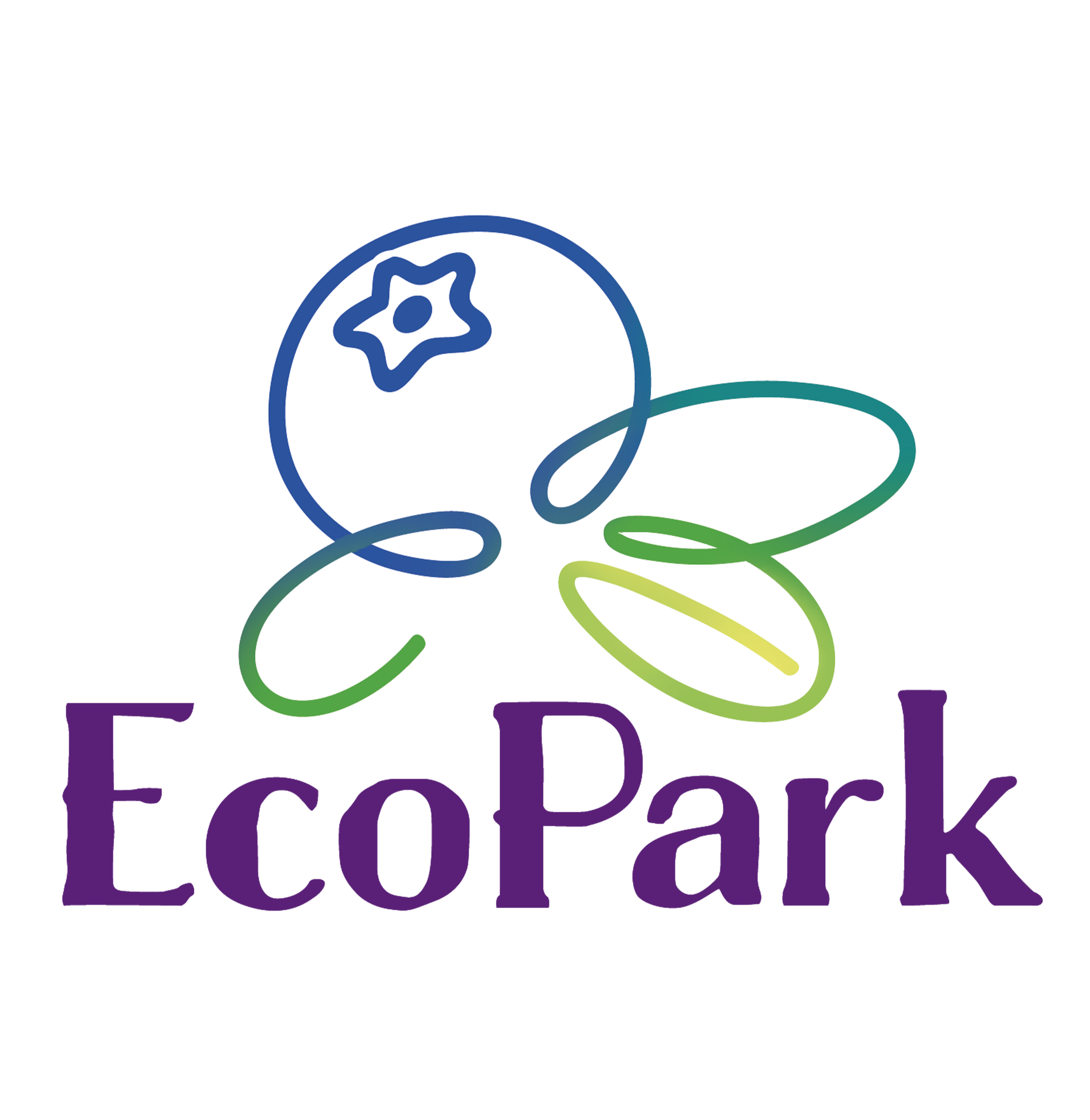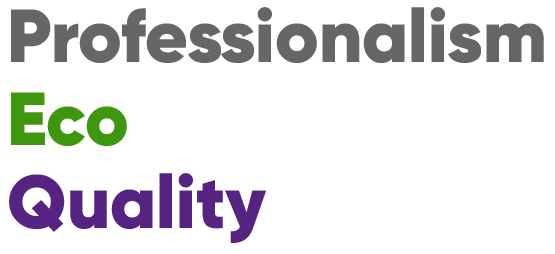 They trust us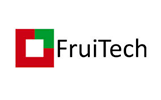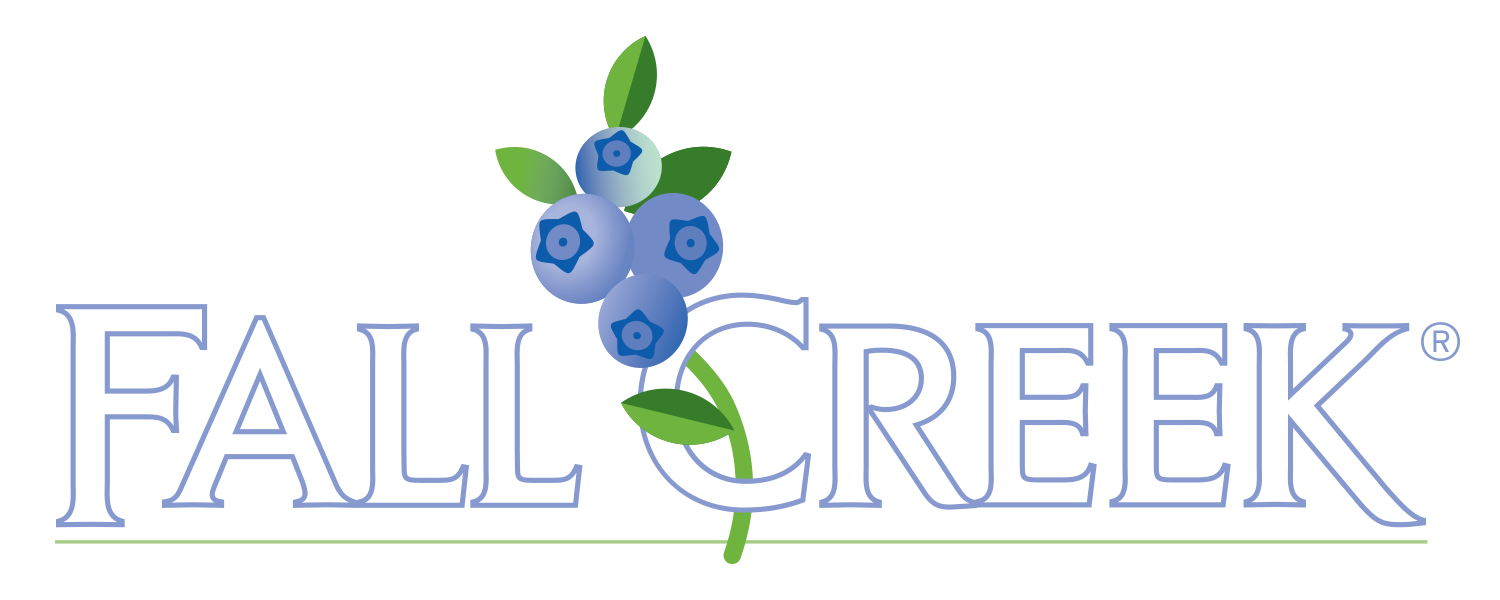 Our story
2015
Establishment of "Agrarian Company Eco-Park" LLC
Planting strawberry seedlings
2017
Expansion of planting areas
Planting blueberry varieties of American selection
2018
Obtaining the international certificate "GlobalGAP"
Passing all stages of product safety certification and obtaining a certificate
2019
Entering a new culture
Registration of Latvian varieties of sea buckthorn and planting of a plantation with an area of 22 hectares
2020
Access to new markets
Sale of berries in Ukraine, Asia and the countries of the Middle East
2021-2022
Getting a new experience and knowledge
Getting the first one harvest from new ones varieties and sea buckthorn
Quality certification
In order for our consumers to be sure of product safety, the company has passed all stages of certification and received the "GlobalGAP" certificate
Contacts
Address
Ukraine, Chernihiv Region, Chemer, Druzhby St. 76
Phone
+38 (050) 404-64-02 +38 (050) 404-64-03
Email
companyecopark@ukr.net